RED BULL KUMITE
Impactful and nostalgic merchandise for Red Bulls prestigous fighting game tournamant.
Client:
Red Bull Gaming
Sector:
Gaming & Events

Discipline:
Merchandise

Credits:
Easy Days
Red Bull's Kumite is one of the largest events in the UK online gaming calendar - it pits the world's best Street Fighter players against each other via live tournaments. During 2021, due to the COVID-19 pandemic, the players arriving in the UK had to self-isolate prior to the tournament taking place. Red Bull approached Easy Days to create a series of exciting product packages that would really wow the players upon arrival to their isolation hotels - and hopefully brighten up the next few days. The Bomber jackets - embroidered with each player's gamertag - were a particular hit.

We wanted the designs to subtly reference iconic and recognisable characteristics from the Street Fighter game. Unfortunately we were unable to use any direct imagery or graphics from the game - but that offered a unique opportunity to create a fresh and bespoke visual identity.

Inspired by the iconic moves a player can perform during a game - we reinterpreted these special moves into abstract shapes that we accompanied with slogans associated with retro arcade gaming. The result is an impactful graphic look that hints at the heritage of Street Fighter while retaining a modern aesthetic.


"RED BULL APPROACHED EASY DAYS TO CREATE A SERIES OF EXCITING PRODUCT PACKAGES THAT WOULD REALLY WOW THE PLAYERS UPON ARRIVAL TO THEIR ISOLATION HOTELS"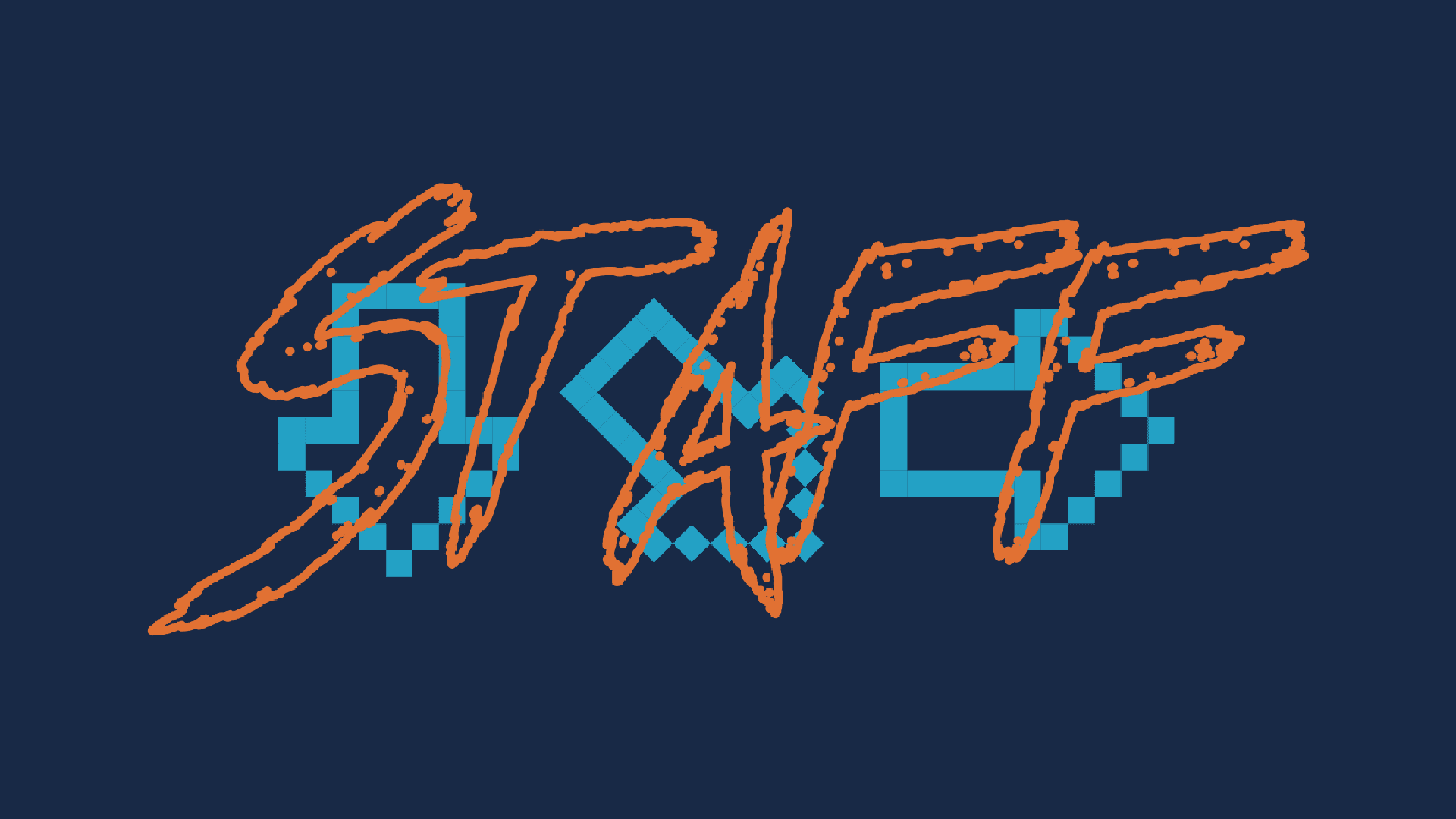 FINAL MERCHANDISE

The final merchandise selection ranged from tshirts, accessories, hoodies and a bomber jacket. Red Bull also asked us to create uniforms for the staff working at the event.

---