MATCH DAY BREWERY
Beer for the beautiful game.
Client:
Match Day Brewery

Sector:
Food & Drink

Discipline:
Branding
Marketing
Packaging

Credits:
Easy Days
MUNDIAL
Match Day Brewer is our baby! Having created a LOT of work for craft breweries over the past decade, we constantly asked ourselves why - as huge football fans - do we struggle to get a good pint of beer at football matches? Match Day Brewery was our response. Working closely with our friends at MUNDIAL magazine, we created, designed, and marketed a series of beers - in time for Euro 2020(1) - celebrating iconic moments in England's football history.

These beers - a lager, and a pale ale - formed the basis of our core line - quite simply, solid, tasty, sessionable beers, perfect for a day out at the game. At the time of writing, our lager recipe has evolved into our first canned core beer, 'Giant Killer', and we've just created our first club collaboration - with exciting women's team Victoria Park Vixens - the very limited 'Vixen's Pale'.

One day, we'd like Match Day to be served at Wembley. That's the dream!

"WE CONSTANTLY ASKED OURSELVES - WHY DO WE STRUGGLE TO GET A GOOD PINT OF BEER AT FOOTBALL MATCHES?"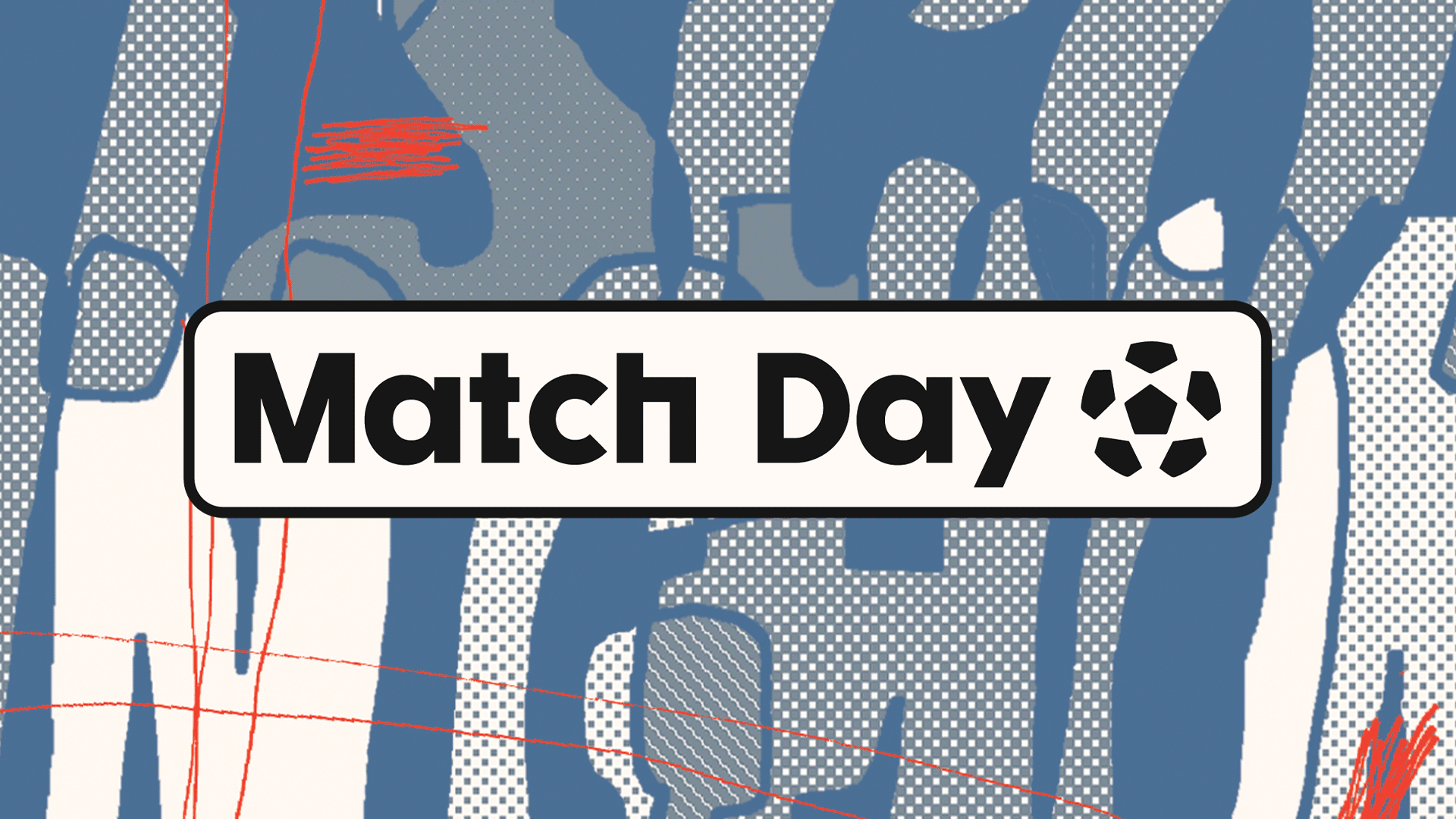 EURO 20

Our first beer collection launched in time for Euro 2020. Inspired by when football nearly came home in '96, we created three beers to celebrate the summer of football, and launch Match Day Brewery.

CORE RANGE


Introducing Giant Kilelr - our first core beer. Quite simply put, it's the lager we wanted to drink during a day at the football. Keep an eye out for more beers coming to our core range soon!

Not like Jack and the Beanstalk. Like Big Jack and his boys in green. The Crazy Gang beating the Culture Club. Top-corner screamers and last-minute dreamers. Long balls and clarion calls. A beer for the underdog.
COLLAB BEERS


Vixens Pale Ale:

Our first club collaboration was with the excellent, forward-thinking, all-women's team Victoria Park Vixens based in East London. A locally brewed, sessionable pale ale for their 2021 party.