ACCIDENTAL PARTRIDGE
Impactful merchandise design and e-commerce managment for an award winning Twitter account.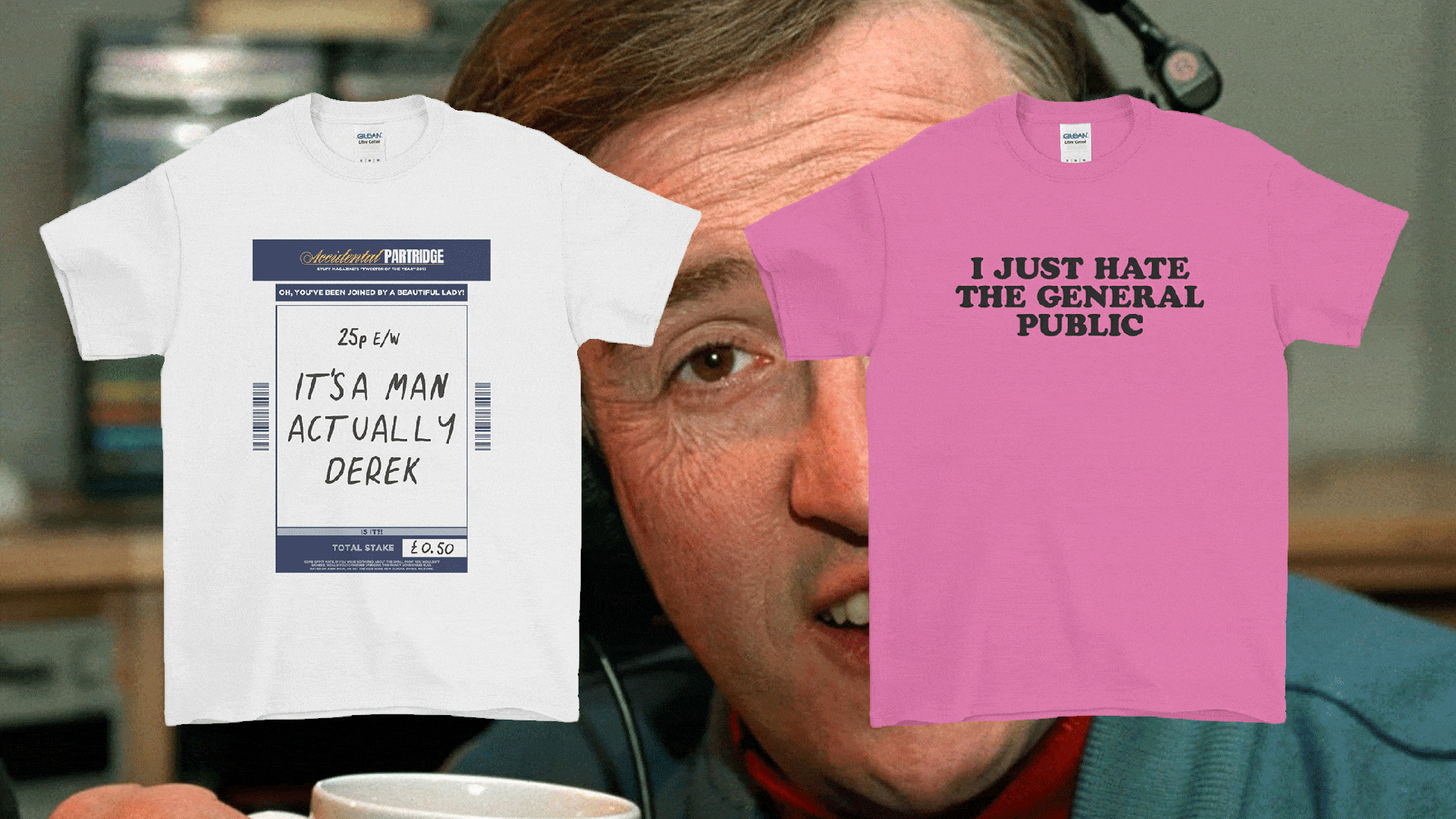 Client:

Accidental Partridge

Sector:
Comedy

Discipline:
E-commerce
Graphics

Credits:
Easy Days

Accidental Partridge is a hugely popular Twitter account, with over 350k followers, and boasts huge engagement rates. However, the page's owners were struggling to generate enough revenue to make the considerable effort they put into running the site worthwhile.

Easy Days created a series of merchandise, in collaboration with Kula Studio, and took over the distribution and production, so the owners could sit back, concentrate on Tweeting, and generate some monthly revenue.

The designs are largely inspired by iconic moments in Partridge history, as well as notable 'Accidental Partridgisms' from recent TV and media.
Ongoing merchandise selection:
OVERSEEING E-COMMERCE


Our partnership with AP is based on a model that can see us partnership with restaurants, websites, influencers, and more, to create and identify revenue streams through merchandise. We not only can design the merchandise, but we'll also set up and maintain the relevant e-commerce platforms - allowing the owners to sit back, and leave it to Easy Days.